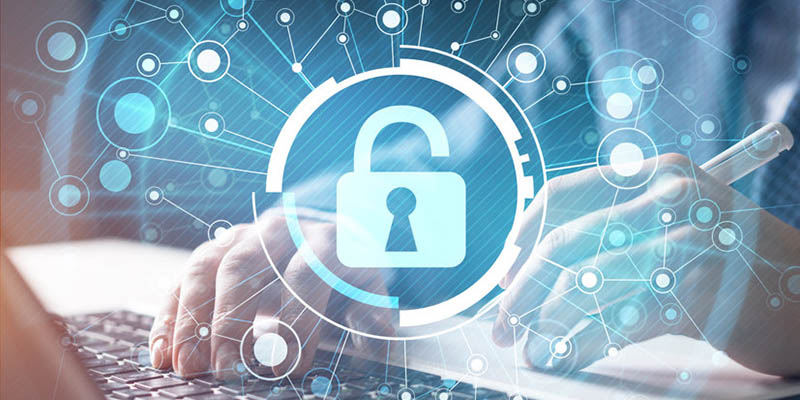 Remote Support from Exchequer Dynamics
Exchequer Dynamics offers fixed priced contracts or, on-demand support for small to medium sized businesses. We provide our clients with tailored packages that allow affordable IT support that suits their business, regardless of the size. Our qualified and experienced technicians along with our clever ticket management system allows for fast and reliable support service.
We take pride in our customer service and are always looking for ways to improve the support we give you. When there are problems, IT can be frustrating for end-users, our staff are trained to remain calm and considerate when dealing with all support tickets, we give simple explanations to the issues and the fixes implemented while trying to stay away from technical jargon where possible.
Our homegrown software solutions along with our in-house IT equipment allow us to cover a range of support services, from a simple  IT support package to the hosting of an entire network via virtual hosted servers. We host websites and e-mails in our secure data centre which is local to our technical office. For more information on our services, please contact us.
Some of the support services we provide:
Servers and Desktops
Active Directory
Microsoft Exchange
Web Hosting and Design
Security Solutions
Hardware
Printers and Telecommunications
Cloud Hosting
Backups
BeyondTrust Remote Support
Exchequer Dynamics use the Secure Remote Access by BeyondTrust, with it we are able to quickly and securely 'jump' to your designated PC or server to troubleshoot and resolve your technical issues. BeyondTrust also allows us to quickly and reliably install new software and software updates onto your computer or server, all protected and secure thanks to its built-in encrypted file transfer functionality. The software also highlights any connected servers or machines that have either shutdown or for some reason have lost connection, we can reconnect to these machines and bring them back online.
BeyondTrust is still the most secure remote support software in the world. Previously known as Bomgar, it is a remote support solution that allows support technicians to remotely connect to end-user systems through firewalls from their computer or mobile device. Using the Representative Console, technology support professionals can access and control systems and devices remotely, including personal computers, smartphones, tablets, servers, switches, point-of-sale systems and others. BeyondTrust is the consistent choice for the world's best organizations in large part because of their intense focus on security.