Managed Sophos UTM Firewall
Firewalls are the first point of protection in network security. At Exchequer Dynamics, we take cybersecurity very seriously and use dedicated Sophos UTMs in our data centre space.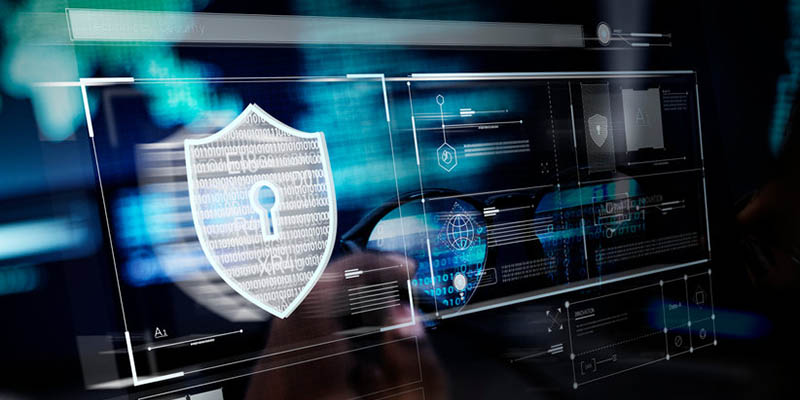 Managed Firewall
We use Sophos Unified Threat Management (UTM) firewalls to deliver threat protection at unmatched levels. Firewalls must be maintained to be effective and it is paramount that they are kept up-to-date and monitored for them to be an effective shield in online security. We are proactive in monitoring updates, for both firmware and software, in order to remain current. We keep consistently clear and well-managed firewall rules which we are able to modify to fit your business needs.
Along with next-level security, the firewalls also offer a full-featured SSL VPN solution. With this solution, you can effectively encrypt network communications between your company and your remote employees. The software requires both SSL certificates and also a username/password for authentication. A secure user portal is accessible for users to download the re-configured software with all certificates, making setup and configuration quick and accessible.
Sophos UTM features include:
Network Firewall/Protection
Advanced threat protection
Site to site and remote user VPN
Secure web gateway
Complete Email Protection AV, Spam, Encryption & DLP
Endpoint protection
Dual antivirus
Mobile network access control
Plug-and-Play Remote Office RED
Web application firewall
User portal
Full Reporting